Protecting your business as it grows.
Crop insurance built to protect your business.
Growing crops is an essential business and the viability of those crops is essential to your bottom line. You can take all possible precautions and yet outside forces beyond your control can devastate your fields. Having adequate crop insurance in place each growing season can protect you from the unexpected.
Specialized crop insurance to protect your business.
In the United States, there are over two million farms covering almost a billion acres of land. Millions of acres of land are dedicated to crops intended to feed families and livestock. Farms and the crops they produce are crucial to keeping America running. However, when disaster strikes, farms can find themselves in serious financial trouble.
Coverage for whatever crops up.
Farmers face three major risks when it comes to their crops: low yields, poor quality, and low crop prices. Not producing enough, producing crops that cannot be sold, or having the price of certain crops fall can lead to significant losses for farms. Often, the factors that create the scenarios cannot be predicted or avoided. Farmers can choose to insure their crops and, therefore, their livelihood.
Crop-hail insurance protects against hail and other perils.
Hail can be extremely dangerous for crops. Hailstones can vary in size, though a storm is considered severe if stones are one inch in diameter or larger, and stones can be of various sizes within the same storm. Some areas are more prone to hail than others, but hail is unpredictable since it can destroy a portion of a crop while leaving another area of the field untouched. Crop-hail insurance can also provide coverage in case of fire and, sometimes, vandalism. Some policies also cover the costs to replant damaged crops.
Multiple peril crop insurance offers basic and additional coverage.
Multiple peril crop insurance, also known as all-risk crop insurance, provides protection for times when the crop yield is low or of poor quality as a result of covered perils, including hail, insects, and disease. The United States government fully subsidizes the cost of catastrophic coverage, but farmers can increase their coverage through a buy-up program in order to secure more adequate coverage. This coverage must be purchased before the growing season begins, on dates set by the federal government.
Other crop insurance considerations are available.
In addition to crop-hail and multiple peril crop insurance, there are other policies available to farmers. Revenue insurance protects a farmer's income by guaranteeing a certain level despite unpredictable factors like low yields and prices. Livestock insurance is also available for farms that raise animals. Similarly, insurance can be purchased to insure the pasture, rangeland, forage, and hay necessary to raise animals.
To review your crop insurance needs and to learn more about how we can help, contact us today.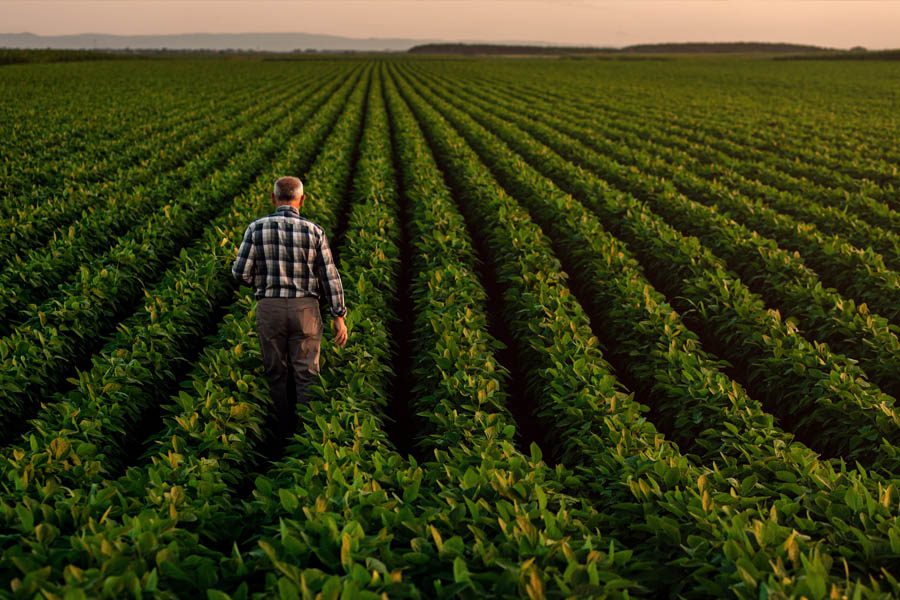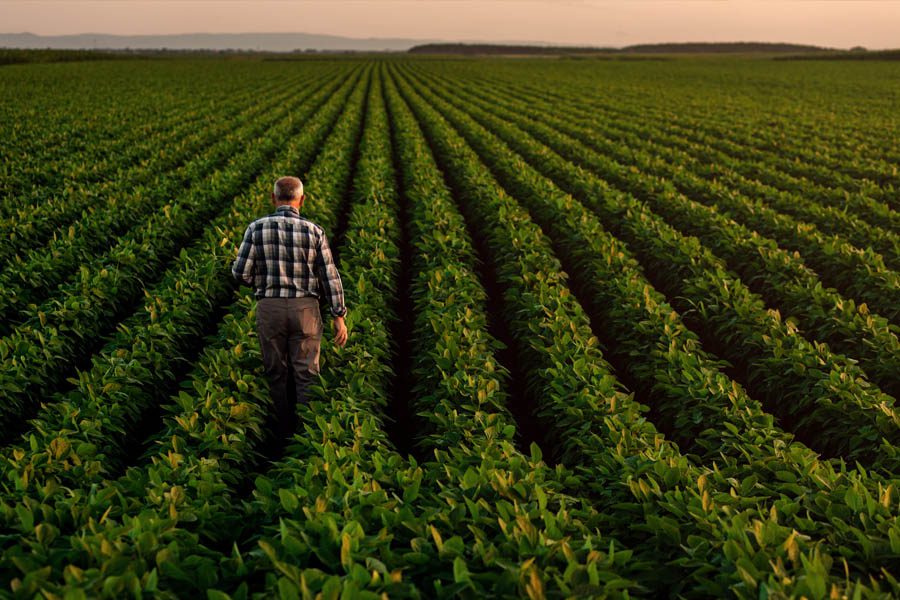 Get Started Today
As an independent agency, we are here to help you find the right Crop Insurance coverage.
Get a Quote
  Crop Insurance Quote Request
As an independent agency, we are here to help you find the right coverage.
Get a Quote
It only takes a minute to get started.
Fill out the form, we'll be in touch.

Review options with an agent.

Get the coverage you need.
Would you rather discuss this in person? Get in touch with an agent today!