Difference in Conditions Insurance
Tailored coverage for perils unique to high-risk areas.
Difference in conditions designed to help meet your needs.
No matter where you live, your location will face risks specific to your region. A typical home insurance policy usually excludes certain perils that have a higher likelihood of occurrence in your area. Because of this, consider a difference in conditions insurance policy to fill in the gaps left by standard exclusions in home insurance policies.
What does a difference in conditions insurance policy do?
Whereas most home insurance policies exclude certain risks, difference in conditions insurance is focused on covering homes in high-risk areas, targeting those often-excluded perils. This is a specialized coverage that acts as a supplement to your home insurance policy, offering additional protection or increasing your current coverage. Here are some of the named perils that may be covered under a difference in conditions policy, which would be customized to your needs:
Earthquake
Flood
Landslide / Mudslide
Water Damage
Theft
Snow / Ice
Who should have difference in conditions insurance?
Simply put, if you are a homeowner living in an area at increased risk of events such as earthquakes and floods, or your home is uninsurable due to large claims, you should strongly consider this coverage, as it goes beyond what your home insurance can cover. Without it, you could face devastating losses should one of these events occur. And even if you do have coverage for these named perils, it may be a good idea to get excess coverage that kicks in should you pass your limits. However, if you are in an area that's not at high-risk for certain natural disasters, you may not need more coverage than you already have included with your home insurance. An insurance agent can help you sort it all out.
Coverage that supplements your home insurance policy.
Depending on your situation, your difference in conditions insurance policy can either be excess or primary coverage for certain perils. If, for example, the named peril you are getting insurance for is not already covered in another policy, it would act as your primary coverage. On the other hand, if the named peril is already covered by a policy but with a limited amount, it would work as an excess coverage, kicking in when your limit is reached. Either way, a difference in conditions insurance policy offers enhanced coverage that goes beyond what traditional home insurance can provide. And the most important thing is that you can have your coverage customized to your needs and the risks that you face.
Fills in gaps with the California FAIR Plan.
If you live in a brush fire prone region in California, you might have coverage through the California FAIR Plan since many insurance companies do not insure homes in these areas. This offers coverage for fires, explosions, wind, hail, vandalism, volcanic eruptions, and more, however, it lacks coverage related to water damage due to plumbing leaks, theft, and liability. This is where having a difference in conditions insurance policy can offer additional coverage and fill in gaps you might have to better safeguard your home and investment.
Are you interested in enhancing your coverage with difference in conditions insurance? Contact us to discuss your options and to tailor coverage to your needs.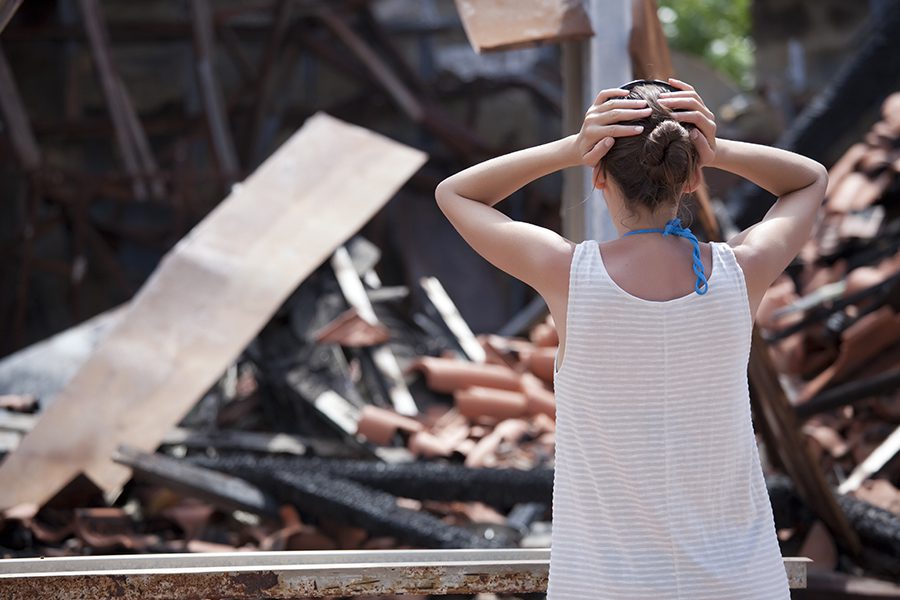 Get Started Today
As an independent agency, we are here to help you find the right Difference in Conditions Insurance coverage.
Get a Quote
  Difference in Conditions Insurance Quote Request
As an independent agency, we are here to help you find the right coverage.
Get a Quote
It only takes a minute to get started.
Fill out the form, we'll be in touch.

Review options with an agent.

Get the coverage you need.
Would you rather discuss this in person? Get in touch with an agent today!